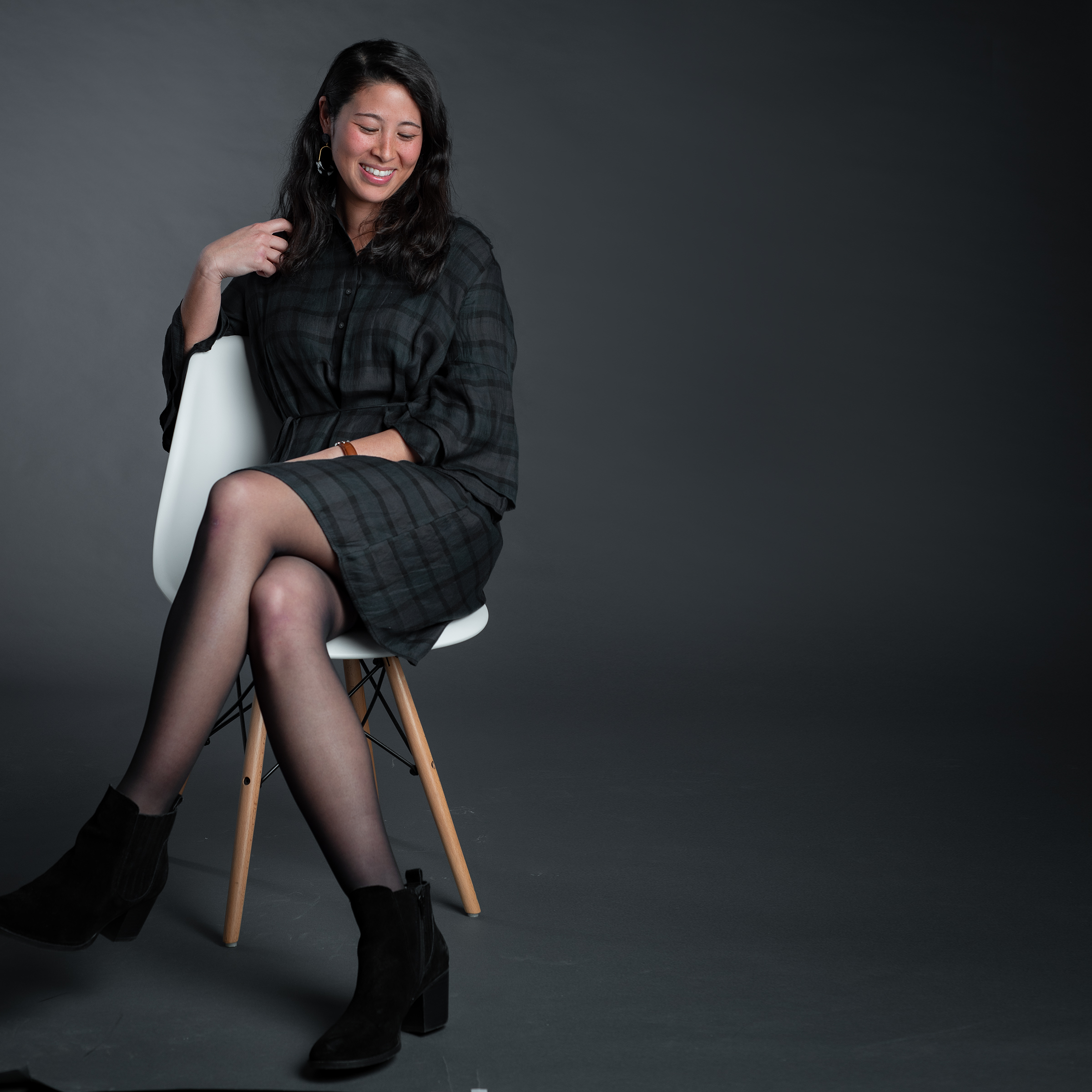 Tara Massouleh
Associate Editor, Birmingham Magazine
Tara Massouleh is a native of Birmingham, but she never had a first-hand appreciation for Birmingham until she went to work for Birmingham (Magazine). Now she's something of a spokesperson for all things Birmingham.
"Growing up in Hoover, I never really went downtown. I didn't understand the city until I went to school, came back, and began working downtown. Writing for, and editing, the magazine has taught me how much there is to love about my hometown. There's so much more to do now than there was just a few years ago, we never lack for material."
Another thing Tara never lacks for, on the job, is something to do. "Very few people realize how small our full-time staff is. We have three on the editorial side and one in sales — and most issues are at least 112 pages.
"We get a lot of material from freelancers, but I typically write five to six pieces a month. I handle the shorter and quicker things, like events calendars, but I also write at least one of the three long features — plus a column that normally runs around a thousand words.
"I also edit a lot of our freelancers' pieces, and manage our social media." Since the magazine covers all things Birmingham, Tara's out somewhere after work most weeknights. On weekends, she and husband Matt regularly travel to destinations featured in the magazine. Unless, of course, she's competing in an Ultimate (Frisbee) league tournament.
"I've been playing Ultimate competitively for about 10 years now. My brother got me into it when I was 16, and he asked me to play in his summer league. I hated it. Mostly because I didn't know what I was doing. I've always liked sports, so I gave it another try when I was at Alabama. We had a really strong team until I was a senior — which was a rebuilding year, and I was the captain."
Tara's competitive background made her a natural choice for a recent piece she especially enjoyed writing. "I profiled Birmingham's roller derby team, the Tragic City Rollers. They are an awesome, badass group of women. They take what they do very seriously, and they're all very athletic. I loved getting to know the girls, because their culture is so close to what I've experienced in Ultimate."
An Alabama graduate, Tara went to school knowing she'd major in journalism, then earned a second major in English. "My Senior year, I took a couple of creative writing courses, and that changed my entire outlook. Now I wish I'd minored in creative writing. I was extremely passionate about it at Alabama.
"It's something I still want to do, and I wrote a lot of things I'm still very proud of. In fact, my instructor encouraged me to apply for a Masters in Fine Arts — but, well, there are a lot more steady jobs in journalism than creative writing."
POST SCRIPT: Two months after the recording date for her on-camera interview, Tara and her co-workers were informed that Birmingham Magazine — which published its first issue in 1918 — would be permanently suspending publication. "We were two weeks from sending our June issue to press. It was pretty devastating, in part because Matt and I had just closed on a house."
Barely three weeks later, Tara landed a copywriting position at Daxko. "Daxko has a family of about 10 brands that power health and wellness through membership management software. I'm working on overall branding and messaging for each brand. That includes, but isn't limited to, ad copy, blog posts, website copy, customer spotlights and email marketing.
"I feel so fortunate to have found a position with a company that has such a stellar reputation as a great place to work." Given the contributions Daxko and its "alumni" have made to the local business community — not to mention our city's image on the national stage — you might say that Birmingham's loss is Birmingham's gain.
Check out Tara's Full Interview Here!