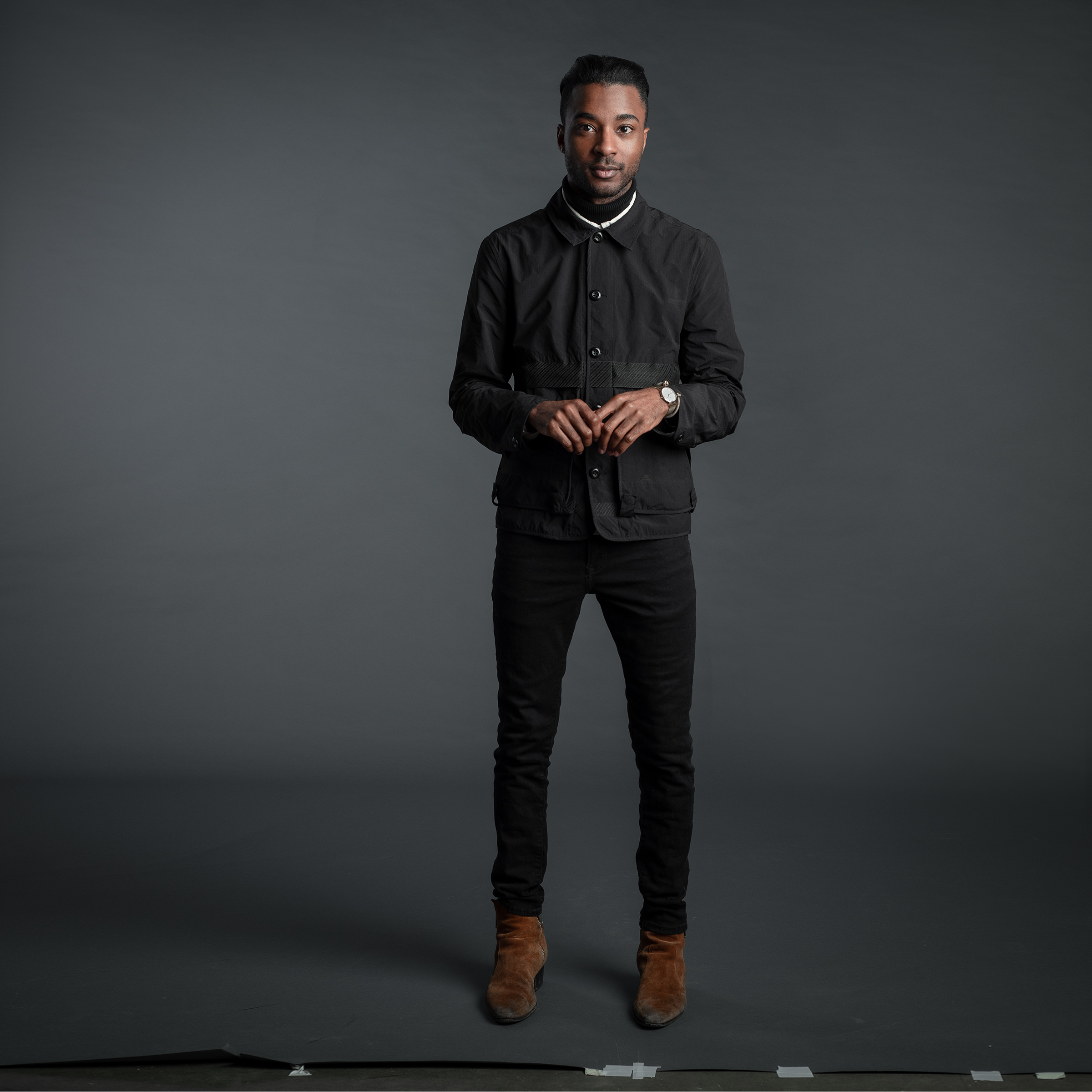 RANDALL PORTER
How many people do you know who make a living just being themselves? Meet Randall Porter, Brand Strategist and Style Enthusiast.
"I've always been drawn to fashion, and I've always found it easy to connect with other people. Now it's what I do for a living. Looking back, my career has really been a natural progression to this point."
As an undergraduate at Montevallo, Randall authored the advice column "Peace, Love and Style: Ask Randall P." And while he put his fashion career on temporary hold after graduation, he did advance his skills as a connector and influencer. "I spent two years as one of Montevallo's admissions counselors. I'd like to think I helped put a lot of kids on a path to make their dreams come true."
Problem was, Randall wasn't making his own dreams come true — so in 2015 he joined Birmingham's Good Grit Magazine as event manager and fashion editor. "I really enjoyed that experience, but it didn't me take long to learn that there's a little problem with most magazines. No money!"
Right around that time, Randall met the owner of Aviate, the local company that first made its name with the BHM baseball hats — then expanded into hats and shirts with hundreds of 3-letter airport codes from all over the country.
"The company was growing, and I created a full-time position for myself as brand manager and director of events, marketing and community engagement. That was a really rewarding experience, but after three years, I started thinking about what was next."
It was around this time (mid-2019) that Randall became aware of the rapidly-increasing number of Instagram followers showing interest in his posts — and in the fashion brands he mentioned in those posts. "I didn't plan to become a Social Media Influencer, but I did see the opportunity. So I set about creating a brand name, and becoming a brand ambassador — which is what I've been doing since last October.
"Working for myself can be scary at times. But I really am doing what I love — which is sharing with people. The stereotype of a Social Media Influencer being all about themselves is the exact opposite of the way I look at it. I'm surrounded by people I genuinely care about, and my goal is to use this platform to share the things I love — whether it's the clothes I wear, or the places I love going."
Why Birmingham?
"People in the industry are always asking me why I don't move to New York. Well, I don't want to leave Birmingham. Birmingham has always opened its arms to me.
"I meet so many people who've moved to town, and are surprised at how much they love it. I love the direction Birmingham is going, and I want to be a positive influence on that. You can't do that if you don't live here."